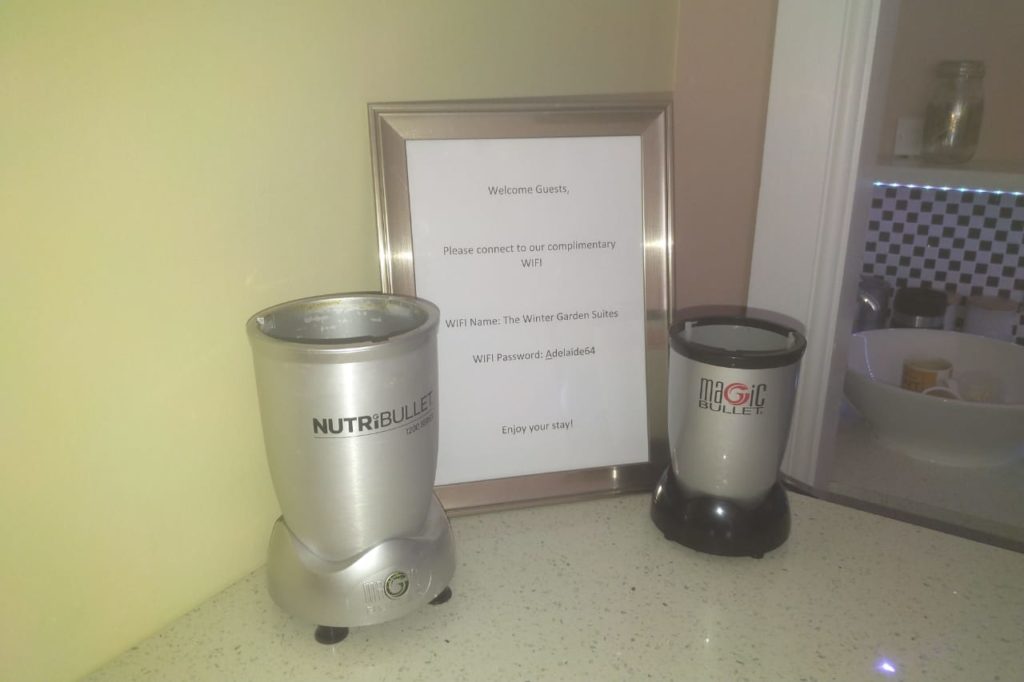 Organic and Gluten Free Breakfasts
The careful choice of local products, freshness and quality of food, however, cannot be appreciated by all our guests: homemade cakes and fresh bread, for example, are a "Vade Retro" for those who have celiac diseases and therefore they suffer for a gluten intolerance. That's why it is so important to offer gluten free breakfast hotel.
Annual report from the UK Ministry of Health in co-operation showed that 1 over 100 people is celiac and in the last two years there has been an increase of 15%.
Moreover not only the celiac rather follow a gluten-free diet. Nowadays an increasing number of non-celiac people like the member of the celiacs' families, allergy sufferers and people attentive to healthy food are more oriented on a gluten free diet.
Testimonials
"
This was the perfect location for my night away! The hotel was a 2 second walk to The Winter Gardens. The room was very clean and warm. I would r...
"
"
We booked this for 2 adults and 3 children. I asked if they could get me some flowers for my partner on arrival, straight away they answered me b...
"
"
Very welcoming, lovely apartment and great value for money, would definitely recommend and will more than likely book again whenever in Blackpool...
"
"
Spotlessly clean , spacious apartment, if Id've known how nice the place was we would have booked for longer...
"
"
It was extremely clean. Sophie the receptionist was so lovely. I spoke to her the day before we arrived and I told her I was bringing my grandson...
"
"
The location is spot on. The staff were all lovely and very polite and professional. The apartment it self was exactly what we were looking for. ...
"